FPGAs and oneAPI by Intel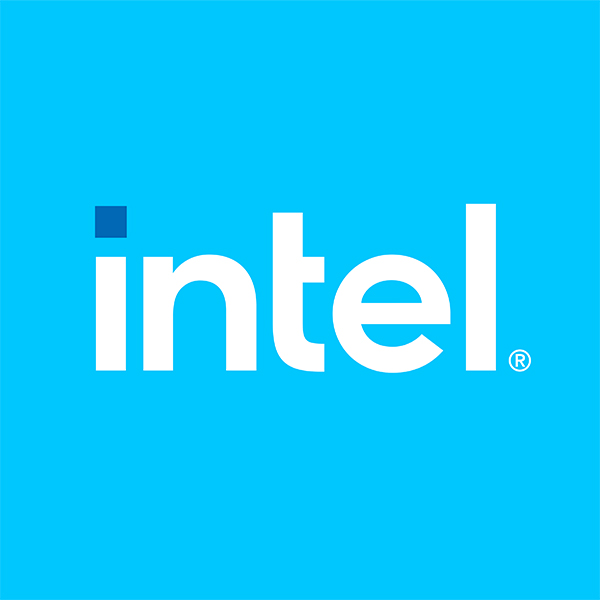 Intel Corporation is an American multinational corporation and technology company headquartered in Santa Clara, California, in Silicon Valley. It is the world's largest semiconductor chip manufacturer on the basis of revenue, and is the developer of the x86 series of microprocessors, the processors found in most personal computers (PCs). Incorporated in Delaware, Intel ranked No. 46 in the 2018 Fortune 500 list of the largest United States corporations by total revenue.
Intel supplies microprocessors for computer system manufacturers such as Lenovo, HP, and Dell. Intel also manufactures motherboard chipsets, network interface controllers and integrated circuits, flash memory, graphics chips, embedded processors and other devices related to communications and computing.
FPGA is an acronym for field-programmable gate array. An FPGA is an integrated circuit whose electrical functionality can be changed, even after the device is shipped to customers in the field. FPGAs offer incredible flexibility and cost efficiency with circuitry that can be reprogrammed for different functionalities. The Intel FPGA Add-on for oneAPI Base Toolkit is a specialized component for programming such reconfigurable FPGA devices.
Resources:
Day 1: Date: 09th April 2021
| | | |
| --- | --- | --- |
| Sl. No | Session Topic | Session Timings |
| 1 | Introduction to Intel FPGAs | 9:00 AM to 10:00 AM |
| 2 | Intel Quartus Prime design software: Design and Implementation | 10:00 AM to 11:15 AM |
| 3 | Remote Lab : Virtual labs with remote console | 11:30 AM to 12:15 PM |
| 4 | Introduction to oneAPI: Getting started with Intel Devcloud and basic labs | 12:15 PM – 1:00 PM |
Day 2: Date: 10th April 2021
| | | |
| --- | --- | --- |
| Sl. No | Session Topic | Session Timings |
| 1 | Using FPGAs with the Intel oneAPI tool kits | 9:00 AM to 10:00 AM |
| 2 | Development Flow for using FPGAs with oneAPI tool kits: Lab Practice the FPGA development flow | 10:00 AM to 11:00 AM |
| 3 | Introduction to optimizing FPGAs with the Intel oneAPI tool kits | 11:15 AM to 12:15 PM |
| 4 | Lab: Optimizing the Hough Transform Kernel | 12:15 PM – 1:00 PM |
Date: A two-day Workshop on 9th April 2021 and 10th April 2021
Timings: 9:00 AM to 1:00 PM (with 15 minutes break in between) on Day 1 as well as Day 2
Price: Rs.299 per person
Mode: Online
Email ID: workshopshead@pragyan.org
For further information, contact:
Devika - +91 6303315067
Keerthana- +91 9121374187
1) Does the workshop have any prerequisites?
There are no prerequisites for the workshop. Any student, with an interest in the field, can attend the workshop.
2) How should the payment be made for the workshop?
Payment can be made online on the pragyan.org website after creating an account and clicking on the "Registration" tab of the corresponding workshop.
3) On what basis are workshop registrations confirmed?
Registrations are confirmed after payment on a first come first serve basis. Confirmation of your participation is subject to availability.
4) Will the fees paid for the workshop be refunded in case I fail to attend the workshop?
Fees once paid, is strictly non-refundable. Requests for refund will not be entertained.
5) Will certificates be provided?
Yes. A certificate from Pragyan, NIT Trichy will be provided after the completion of the workshop through email.
You must be logged in to fill this form.
Click here
to login.